Independent LCD for Each Power Module
Each power module has an independent LCD, which gives users a direct overview of status data and alarms in real time.

Friendly Interface
10.4" touch color LCD with comprehensive graphical information of operation, easier for the customer to maintain.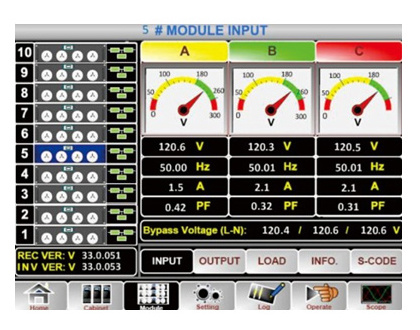 Comprehensive Monitoring Management
In each power module, information on critical components is monitored and displayed in real-time, giving customers a view of the inner status of the system and providing reminder information for maintenance.
● Maintenance reminder, running time of capacitors and fans displayed and recorded
● Comprehensive temperature monitoring for thermal abnormal detection
● Intelligent battery charger for long battery life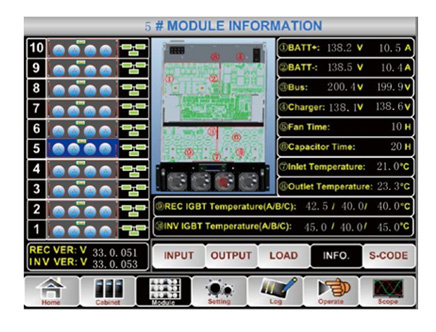 Critical Waveform Recording
UPS can record and save the data of the main parameters automatically when faults happen for further analysis.
● Can record data information and present it as a waveform for further analysis
● Can easily spot the causes of the failures, and avoid future similar faults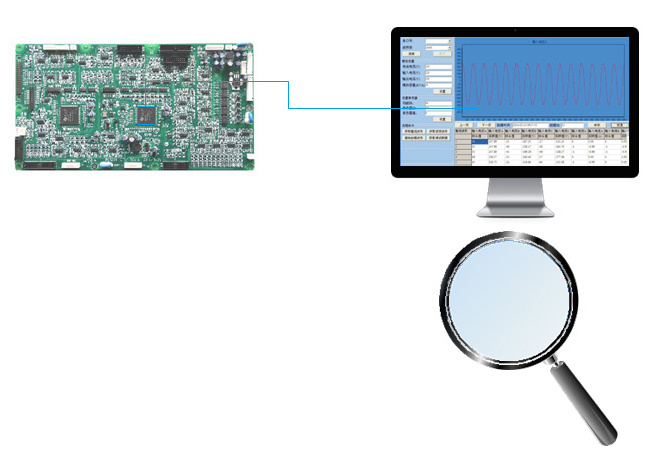 Smart Sleep
Smart Sleep function can intelligently make some power modules go to sleep when a load is relatively low, improving the efficiency of the remaining power modules and saving customers on power and cooling costs.
Improving efficiency, reducing power and cooling costs
Easy setting with just two steps. Customers can select sleep mode and rotation period
Power modules working in rotation, prolong the lifetime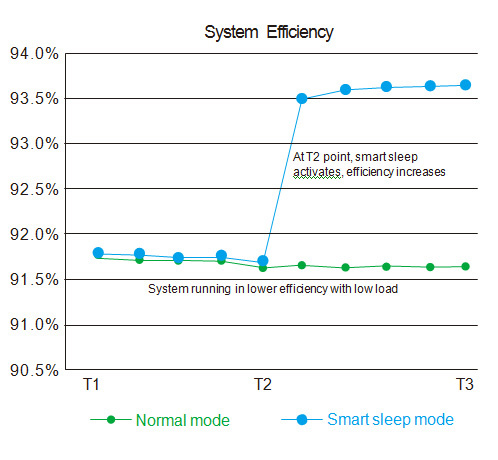 Self-aging
Self-aging is an advanced function applied in all three phases of UPS, Self-aging function can test UPS under different load situations without real load, saving more than 90% of energy.
● Simulate different load conditions without connecting to any real load, saving more than 90% of energy
● On-site setting supported, easy for factory testing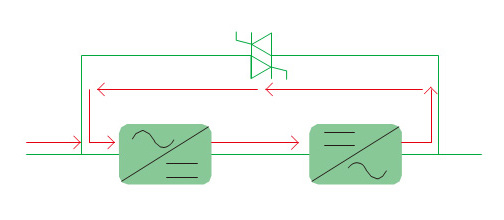 Programmable Dry Contacts
Programmable dry contacts are available in all EPC-M, EPC-ML, and EPC-DT33 series UPS. Customers can easily expand or modify the definition of each port.
● Abundant options with three inputs and four outputs, all programmable
● Easy setting, just pull the drop-down menu and set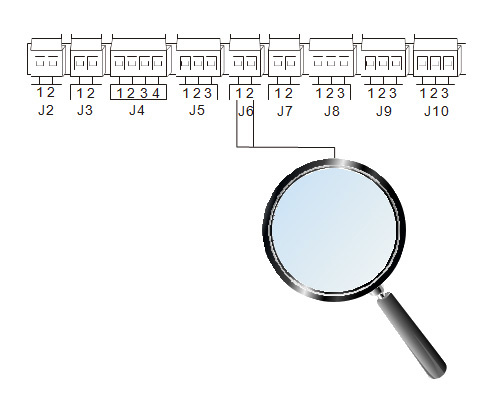 ● Compatible with all the EPC-M, EPC-ML, and EPC-DT33series